Empowering the Passionate
Affordable Bespoke Web Design in Hampshire
Serving Southampton, Portsmouth and clients throughout Hampshire and the UK. We're an Agency built for growing businesses, offering exceptional web solutions for affordable monthly subscriptions, starting from just £69 / pm.
Check out our great reviews on trustpilot


A Modern Website Design Agency
We partner with our clients to create unique websites that stand out.
We use a cutting-edge development approach to create our bespoke websites. All websites are custom-coded, allowing for complete design flexibility. No generic Wordpress or platform sites. Just beautiful websites that uniquely represent the businesses we partner with.
Whether you're looking to create a new website from scratch or revamp an existing one, COLONY will bring your vision to life.
More than just a Web Designer
A powerful suite of web solutions in one affordable subscription.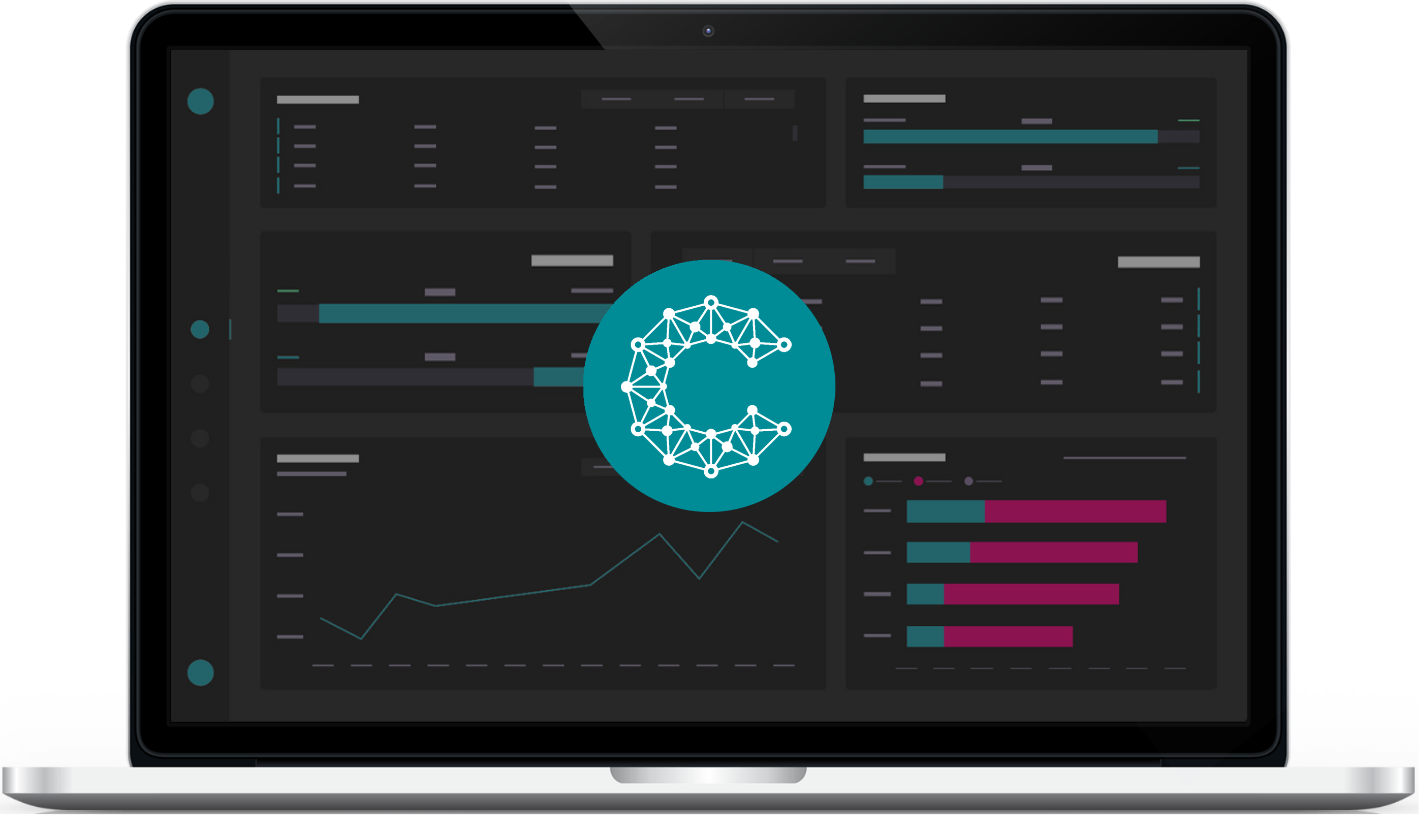 Creating the perfect website is just the start, our web plans also include the core pillars of any sucessful web presence. After launch we continue to partner with our clients providing hosting on our super-fast & secure global content delivery network, ongoing content updates, unlimited support and regular analytics.
To help your business grow we also offer bolt-on services for Microsoft 365, Social, SEO & Digital Marketing so your subscription can flex as you scale.
Book your free consultation

"Instrumental in helping us launch."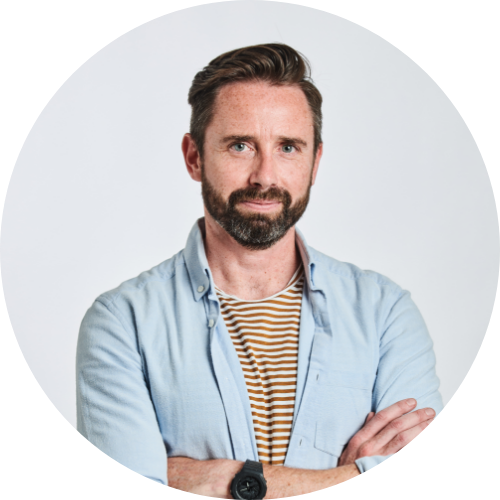 Tom Wallace
Founder, Cousin MG

"Great efficient and reactive service."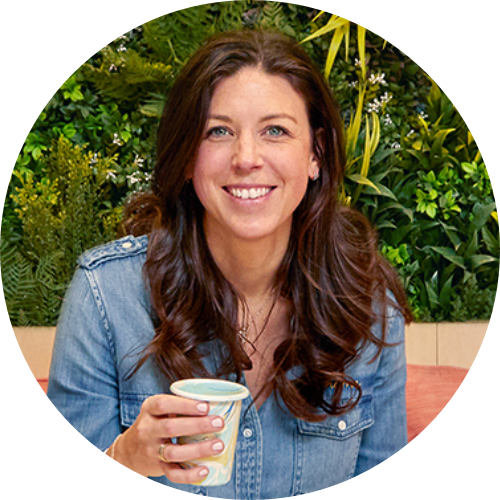 Olivia Nottin
Founder, Matcha & Beyond

"Our business relies on COLONY."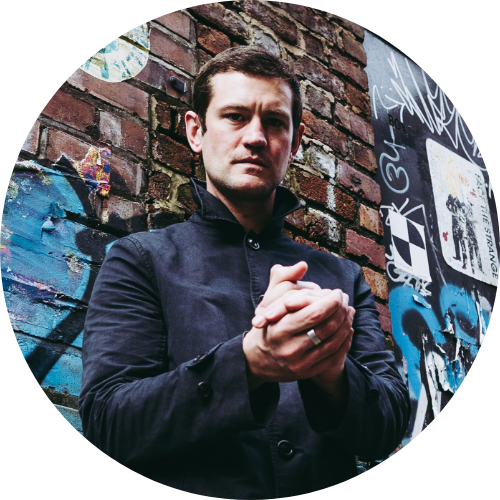 Dean Williamson
Founder, Factory of Magic
Designed for Growing Businesses
Want a Unique Website But Don't Have the Cashflow or Time?
We've created our subscriptions just for you. COLONY provides access to top quality web design & development without any large one-off costs. No more battling with template sites, simply let us guide you through your online journey.
Stay ahead of the curve We only use the latest industry leading solutions, so you can be confident that your web presence is built on the best foundation available.
Take control of your cashflow Monthly plans mean transparent pricing and no large one-off costs. With costs agreed in advance you'll always know what you are paying.
Focus on your business Our experts do the heavy lifting for you, guiding you from concept to launch. Less time spent on your website is more time to focus on growing your business.
Stop juggling multiple products Our plans are complete, packed with everything needed to succeed online. From hosting to analytics and support COLONY is your one-stop-shop for everything web.
Enjoy peace of mind With unlimited email and video conferencing support from our knowledgable UK & US based support teams you can relax knowing that all issues are covered.
Grow with Confidence Our plans flex as you scale. With bolt on services that can be added as you need them work with an agency that can support your ambition.
Our Services - Learn More +
Web Design / UX
Great design and user experience (UX) is not just about creating a visually appealing website but also one that effectively delivers your message to keep visitors engaged. We maximise both combining top quality designers with a tried and tested process to ensure that your website helps your business thrive.
Web Development
We custom-code all of our websites, in pure HTML, CSS & Javascript and use cutting-edge hosting solutions for industry leading performance. Our team of expert developers ensure that that the live version of your site is every bit as good as your designs and any new additions fit in seamlessly.
Responsive
All modern websites need adapt to the screen that they are viewed on so that a user gets the same great experience from a phone to a desktop. All of our sites are fully responsive, and screen size considerations for a key part of our design and development approaches.
Testing
Testing is a crucial step in the web development process to ensure a website works as expected on all screen sizes, devices, and browsers. We have rigorous testing procedures built into our development approach to ensure that your site functioning perfectly when it's time to release.
Copywriting
Compelling and persuasive content is essential for the sucess of any website and is the primary driver for converting customers. We offer a variety of levels of support for copywriting from client generated to fully written so you can pick the perfect approach for your project.
Perfect for...

Entrepreneurs

Startups

Online Retailers

Established Brands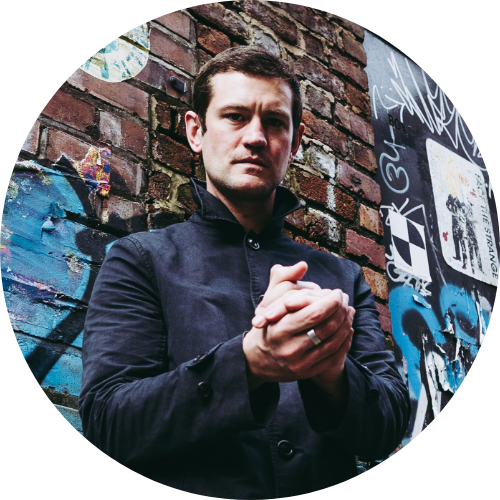 Growing Business

Non-Profits

Local Businesses

Subscription Models
...Yes pretty much anyone who wants to grow their business online
Book your free consultation
An Ongoing Partnership
Build Your Business with the Only Web Agency You'll Ever Need
The Perfect Website
A bespoke website that uniquely represents your business and is crafted to convert. Break free from generic templates with the complete design flexibility of a custom-coded site.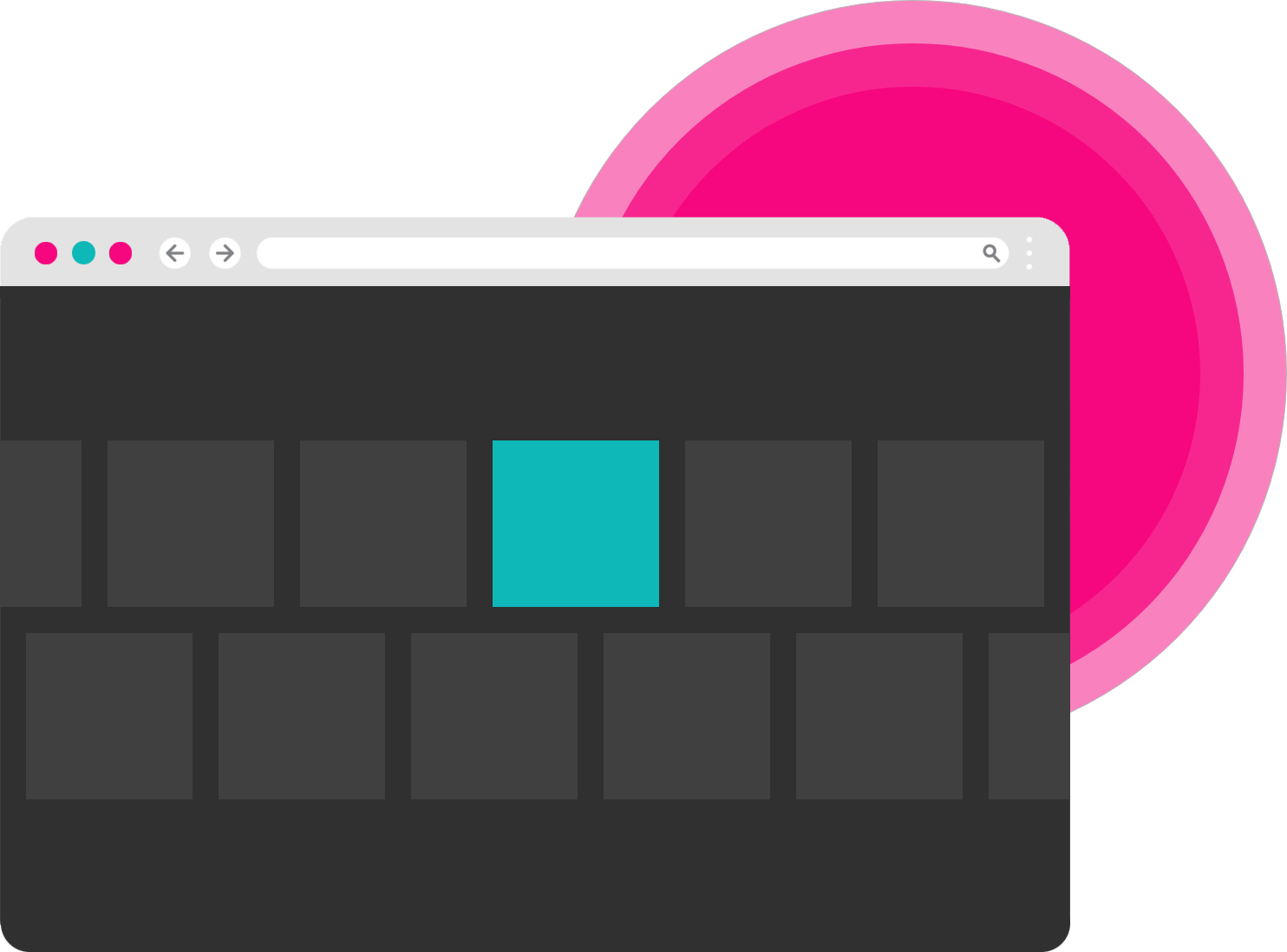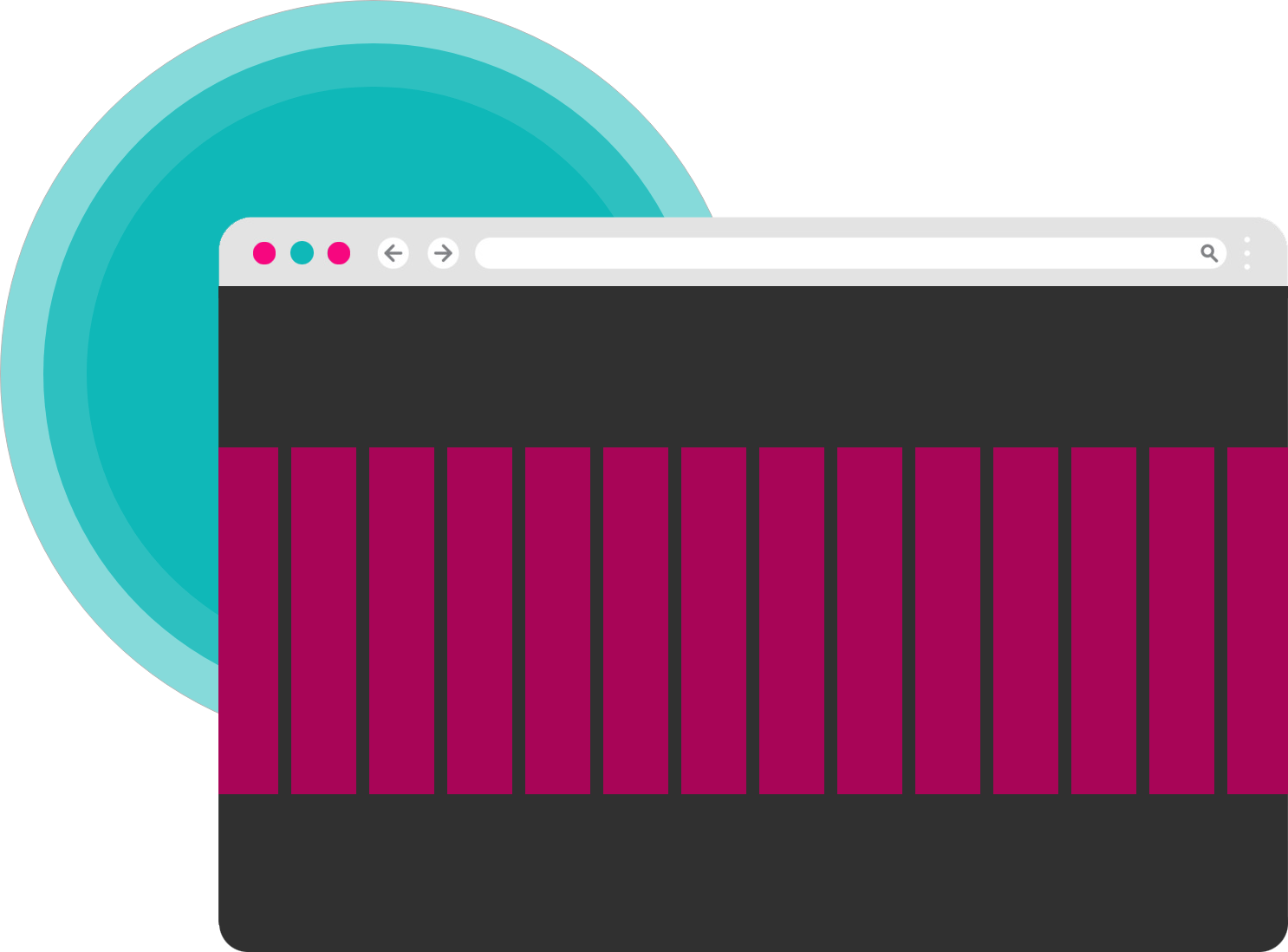 Affordable Monthly Subscriptions
All our plans have transparent pricing with no large up-front costs. Know your payment schedule in advance and take control of your cashflow.
Complete Offerings
Everything you need in one place, with hosting, content updates, support and analytics inluded as standard. Additional services such as SEO, Social, Office 365 and Digital Marketing available as bolt-ons.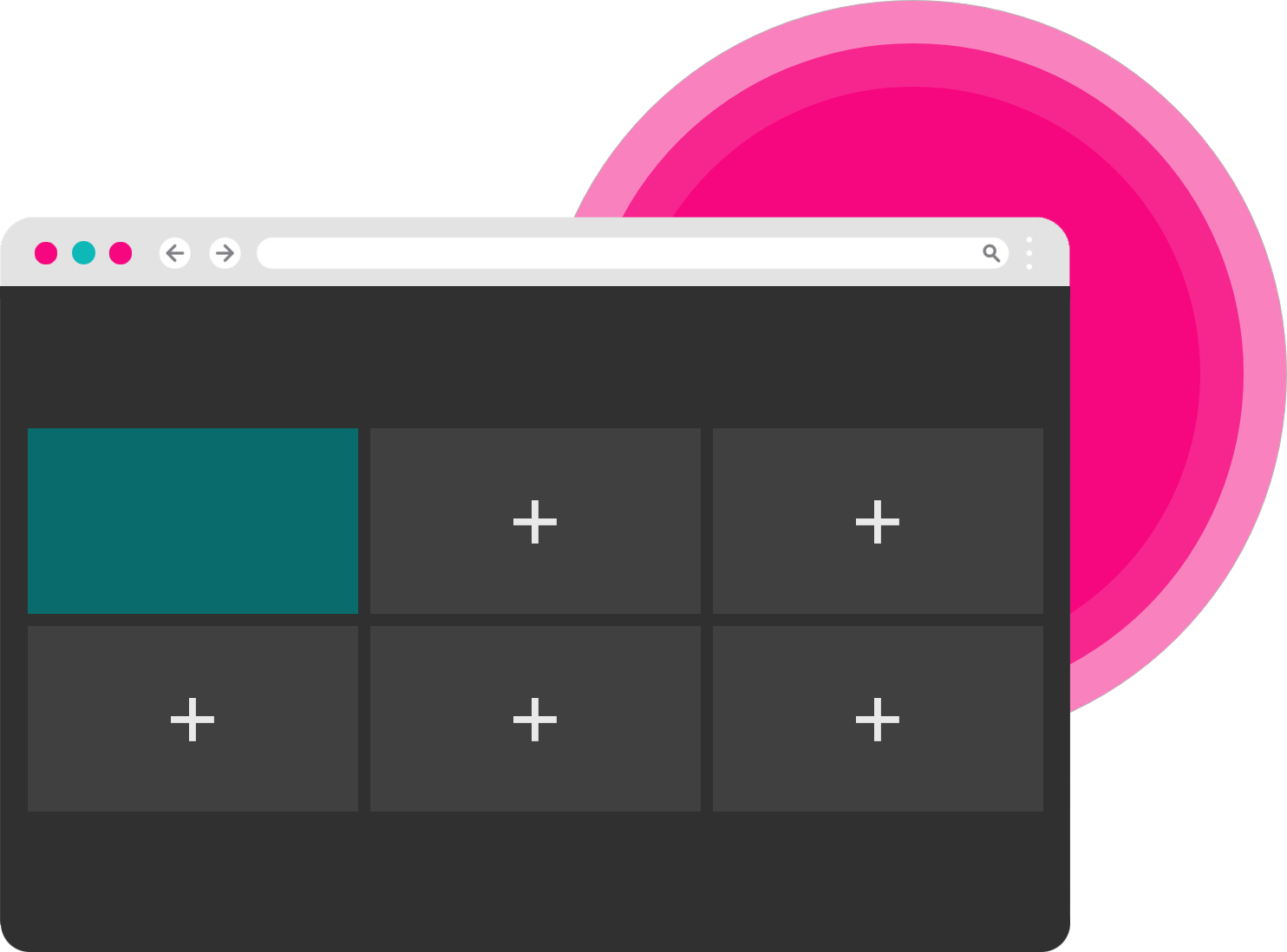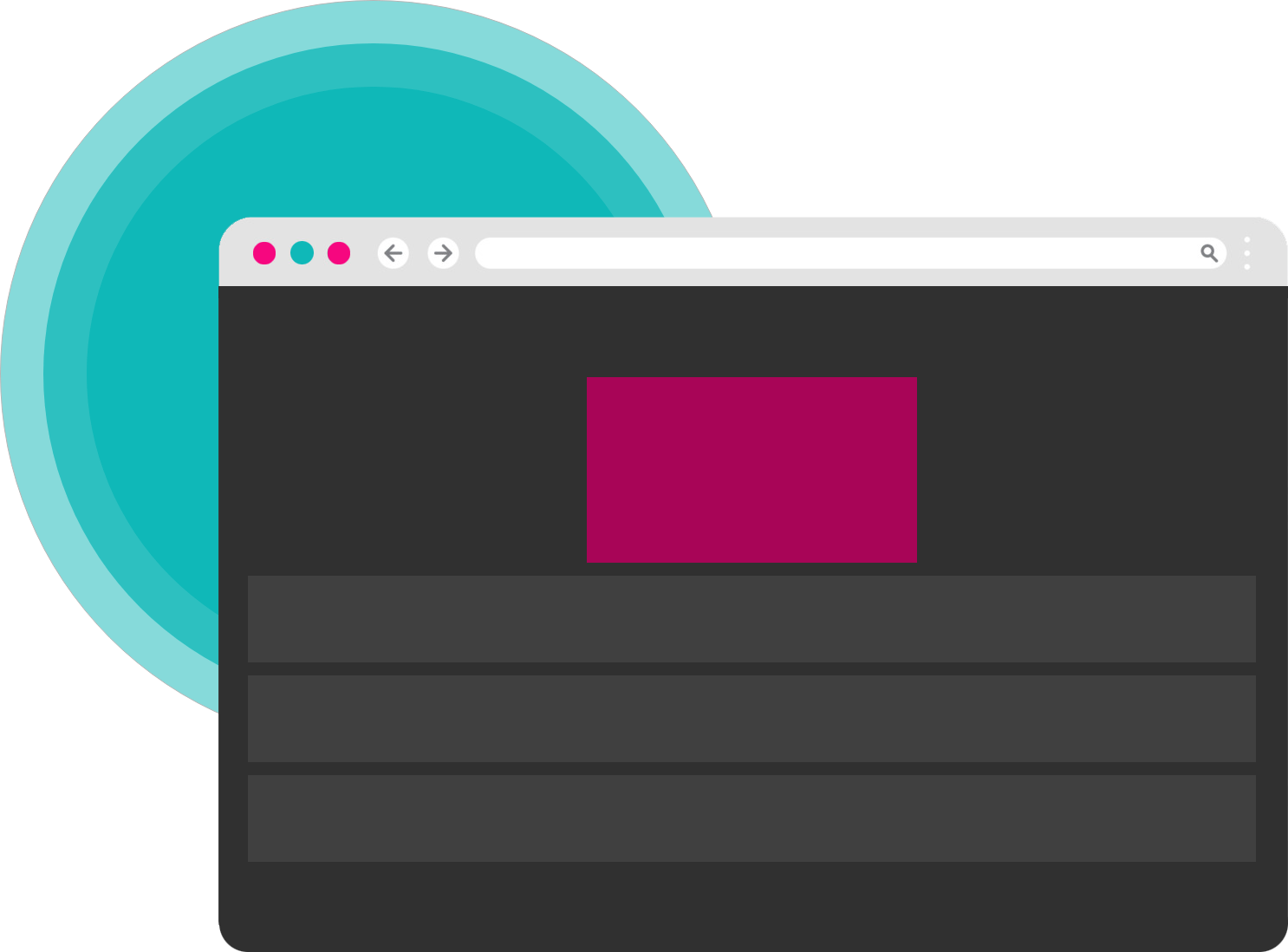 Unlimited Expert Support
Uncapped advice and support from UK and US based teams with every web plan. And when you are ready to expand consultations for all bolt on services are always free and with no obligation.
Our Plans
Subscription options for all budgets
Our web plans start from just £69 / pm for simple sites and £139 / pm for e-commerce. All include web design, development, hosting, content updates, support and analytics as standard. From local businesses to established brands we have the products to match your ambition.
Book your free consultation and see how COLONY can help your business grow.
Book your free consultation
How Our Pricing Stacks Up
With our Core plan (£139 / pm) you get all of this...
... and it reduces to £89 after 12 months
Basic SEO & Analytics
£300
With traditional web agencies these costs will often be payable upfront or 'on-delivery' meaning large one-off costs for your business. With COLONY there is nothing additional to pay upfront just your affordable monthly subscription and that's it, helping your cashflow.
Illustrative example based on our Core subscription package versus typical year one industry rates for comparable products. Individual subscriptions will depend on the scope and functionality of your website and additional products.
Free Expert Consultation
How would you like to get in touch?
Book an Appointment
Request a Callback
Thank you for your enquiry we'll be in touch soon!
Free Expert Consultation
How would you like to get in touch?
Book an Appointment
Request a Callback
Thank you for your enquiry we'll be in touch soon!