A clear brief led us to create a new image-led site which showcases the business & the philosophy behind it.
COLONY was trusted with full creative control over the project, allowing our expert teams to do what they do best.
MORE
An immersive experience that visualizes the brand & positions it as a premium Californian business was all extrapolated from the logo by our creative design team.
BESPOKE DESIGN
SOURCED IMAGERY
FULLY RESPONSIVE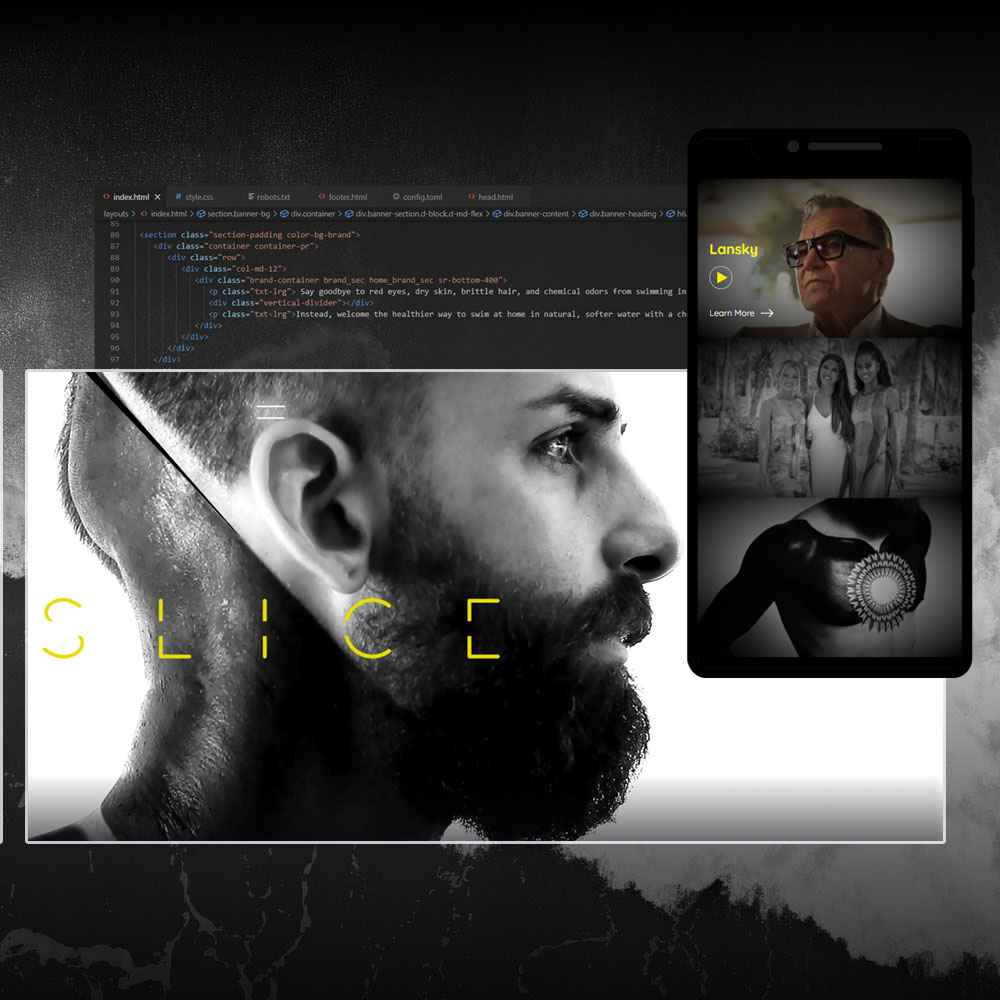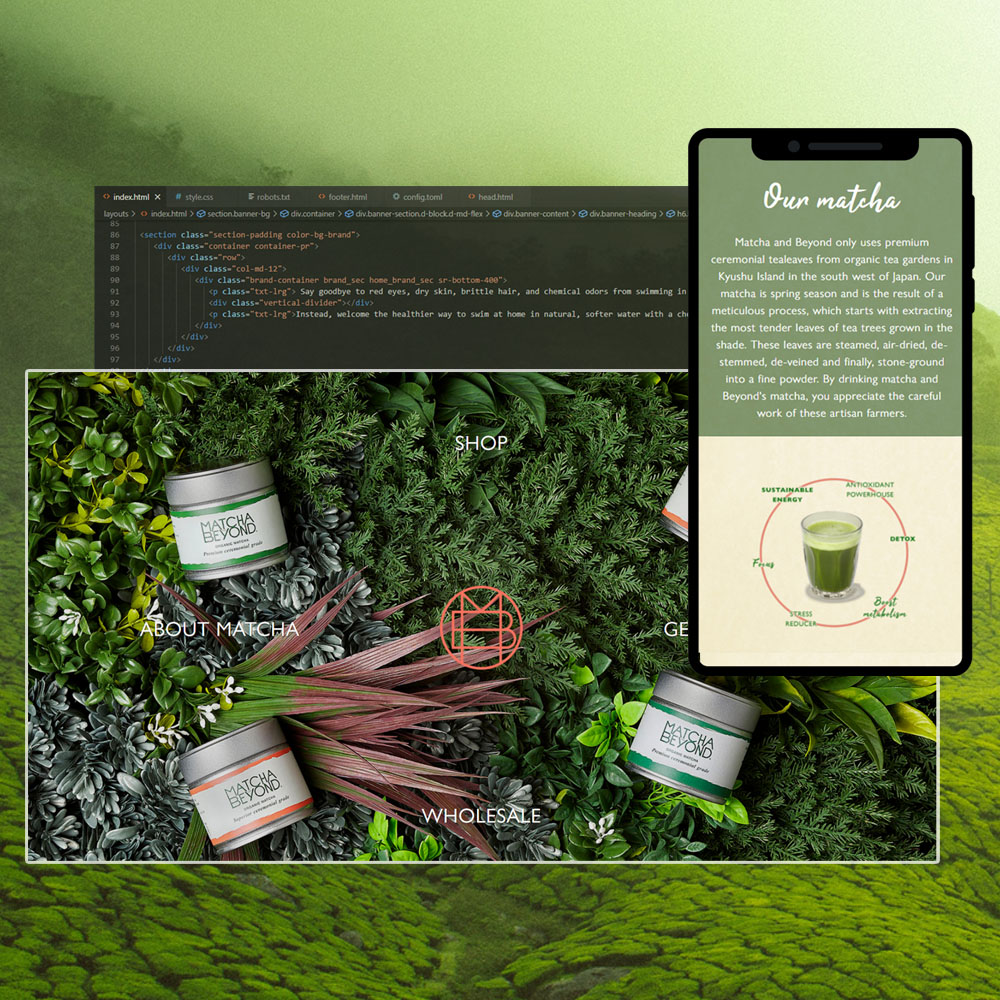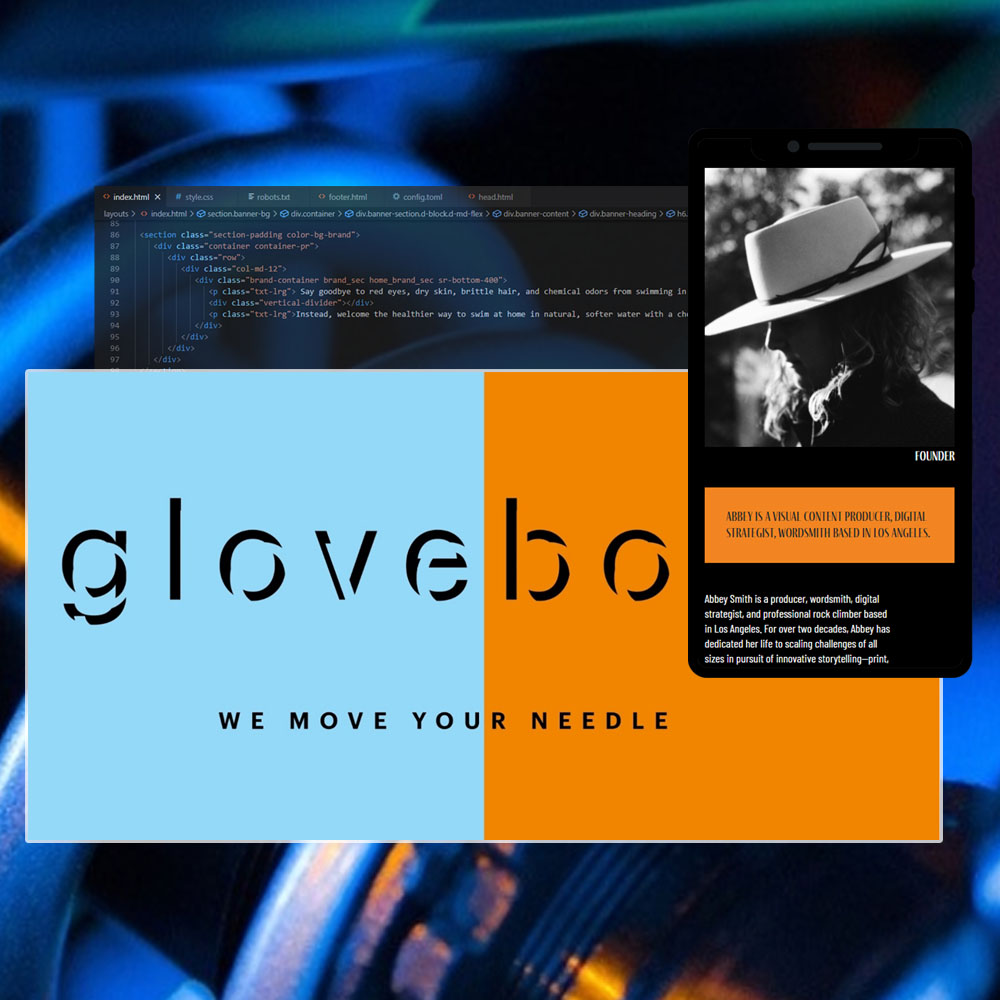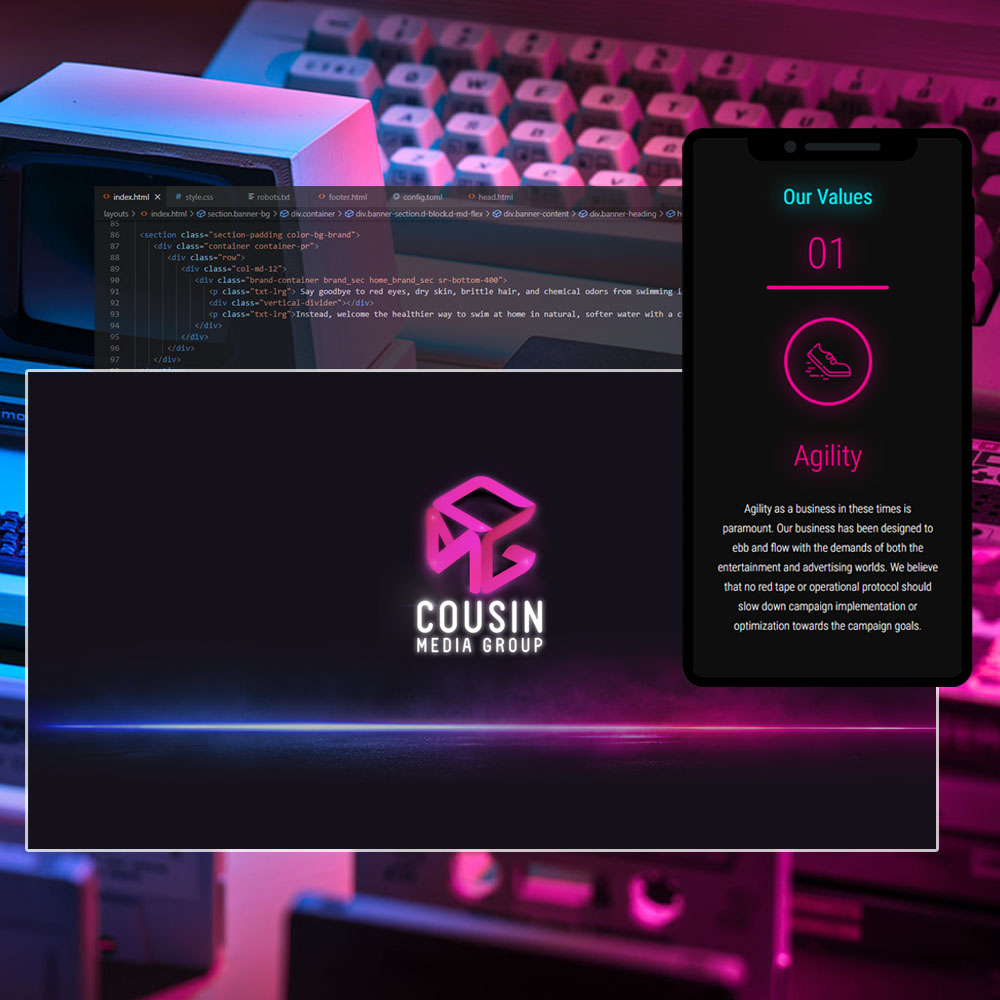 Provide your details below and one of our experts will contact you to arrange your free personal consultation.
We'll match you with the perfect subscription to empower your project.
---
---