We worked closely with COUSIN to create a unique new site that clearly aligned with what differentiates them in servicing the gaming industry.
Our creative team ensured that a distinct & consistent brand theme was maintained throughout the entire site, to create an all-encompassing user experience.
MORE
A bespoke portfolio design that aligns COUSIN with the exciting and future-facing brands they work with.
BESPOKE DESIGN
SOURCED IMAGERY
VIDEO STREAMING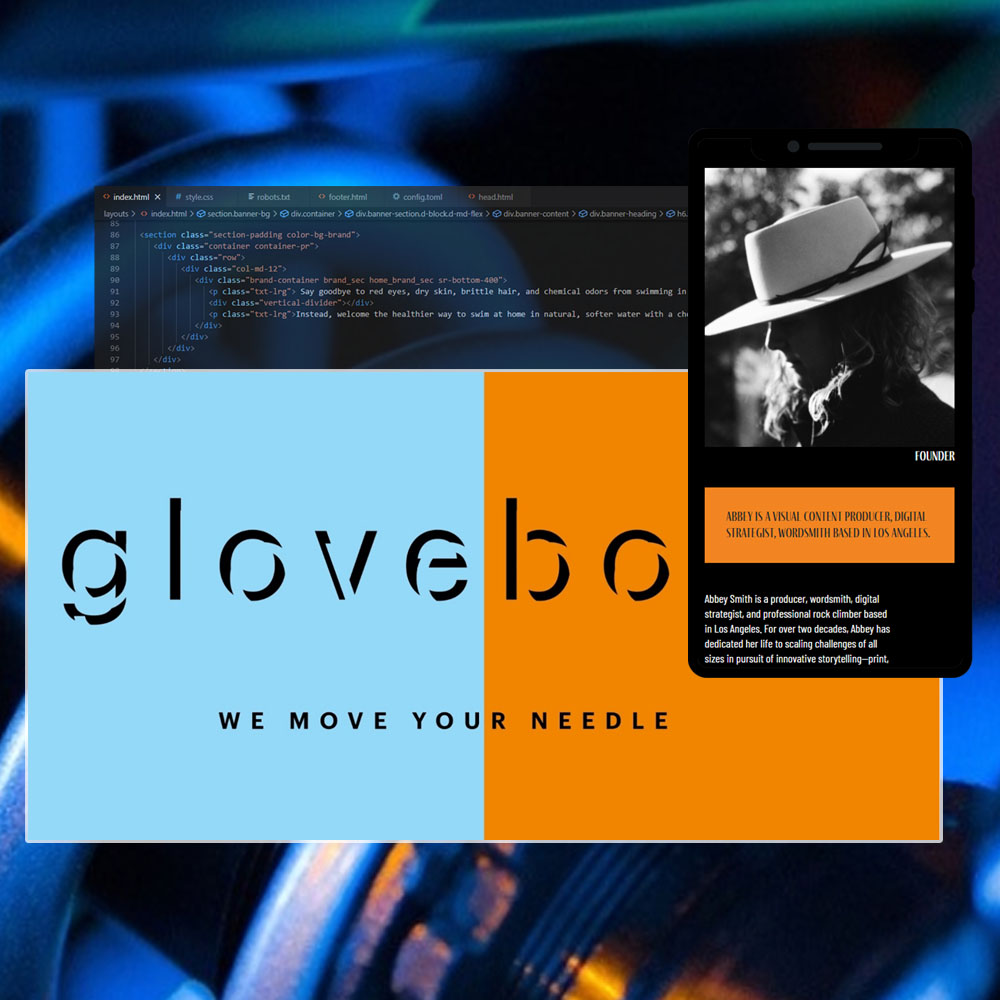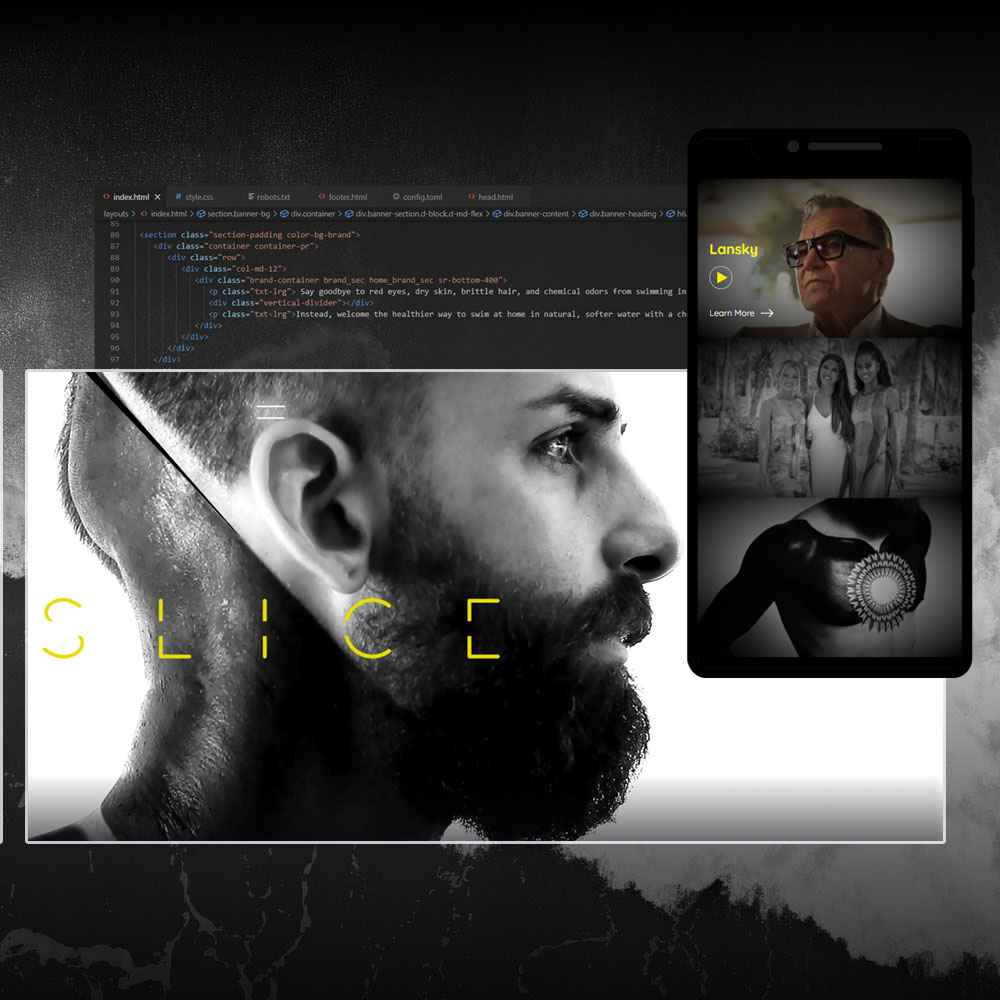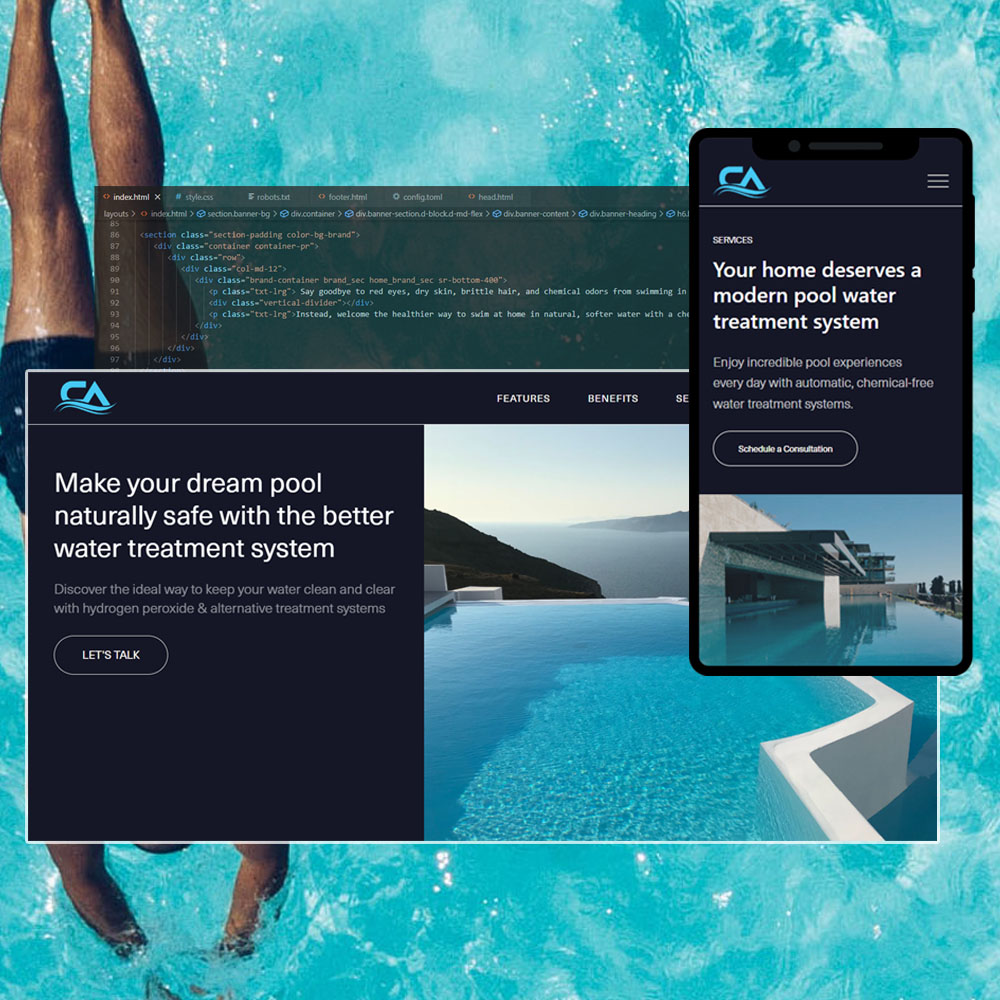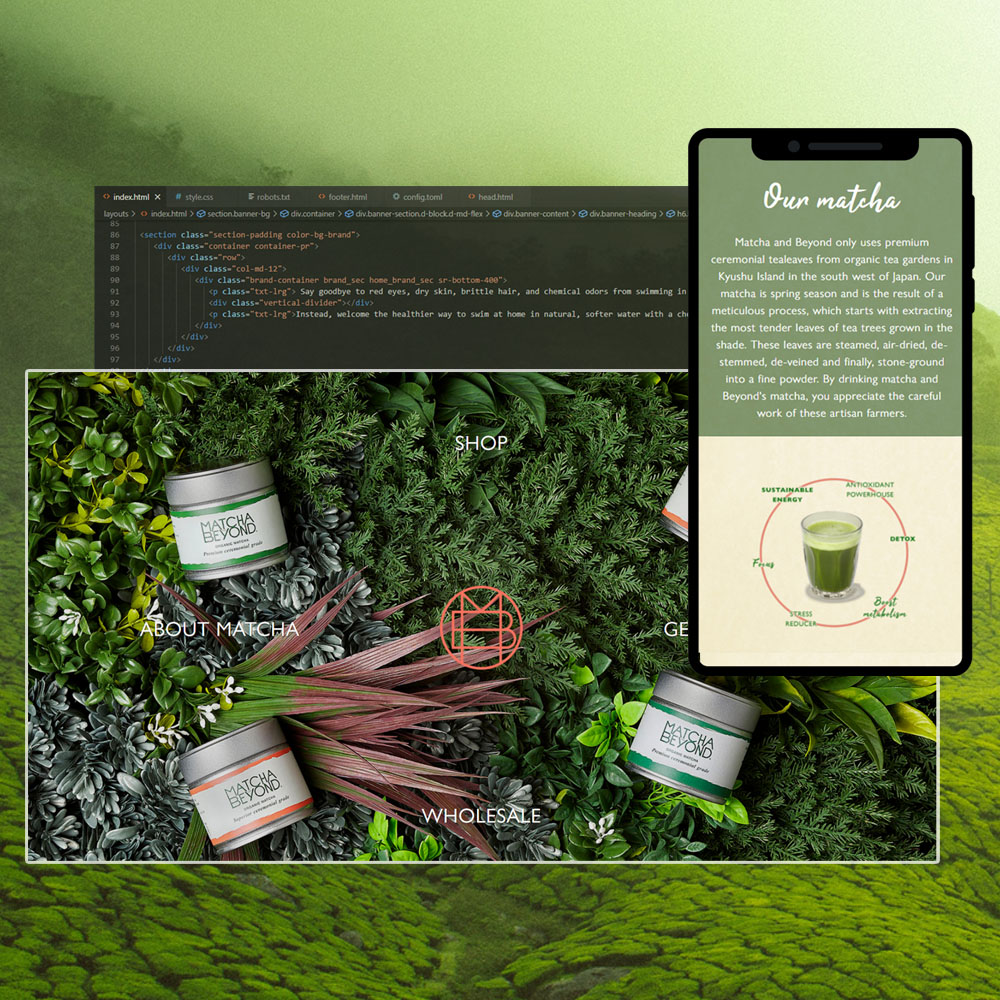 Provide your details below and one of our experts will contact you to arrange your free personal consultation.
We'll match you with the perfect subscription to empower your project.
---
---