Establishing a close working relationship with GLOVEBOX was key to us delivering a new site within existing, clearly defined brand guidelines.
We became an integral part of a wider rebrand and used our expertise to communicate this in an online space.
MORE
A fast, information- & image-led site delivers an efficient user experience which drives clients to 'get in touch', all made possible by our unique custom design approach.
BESPOKE DESIGN
SOURCED IMAGERY
FULLY RESPONSIVE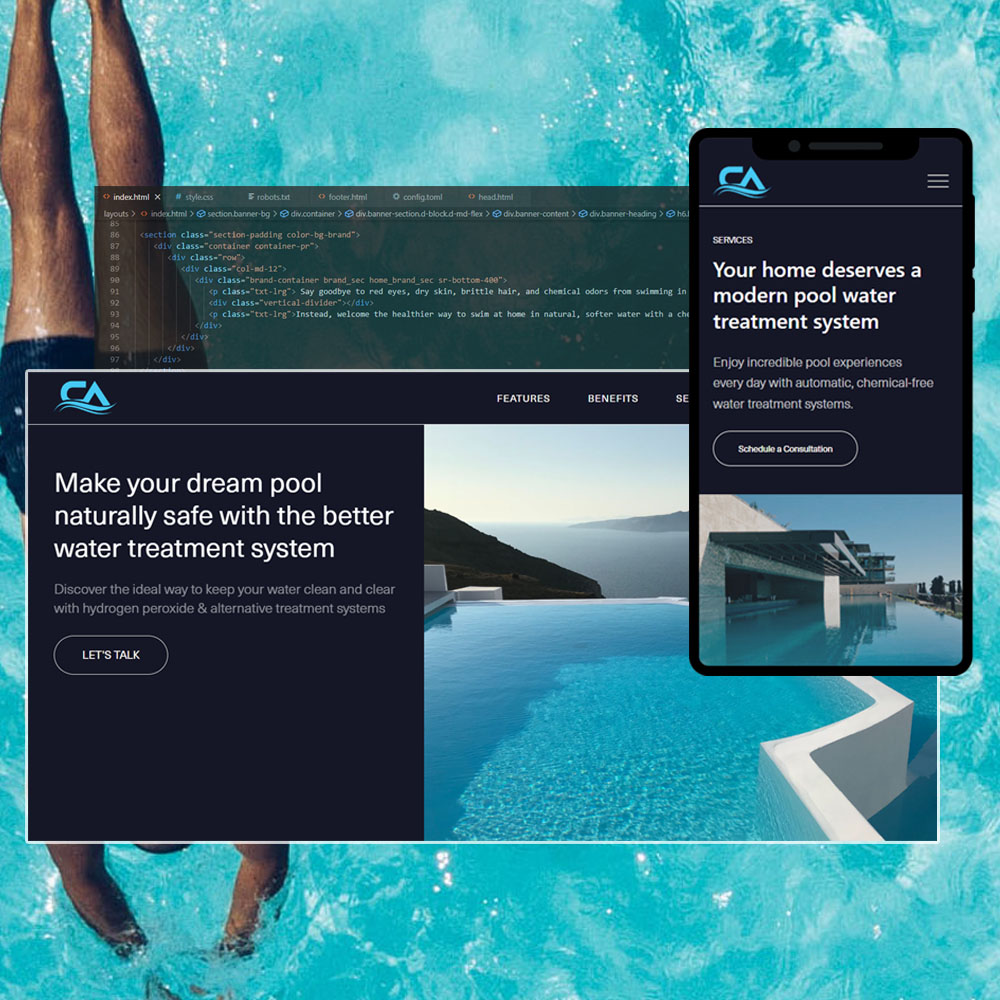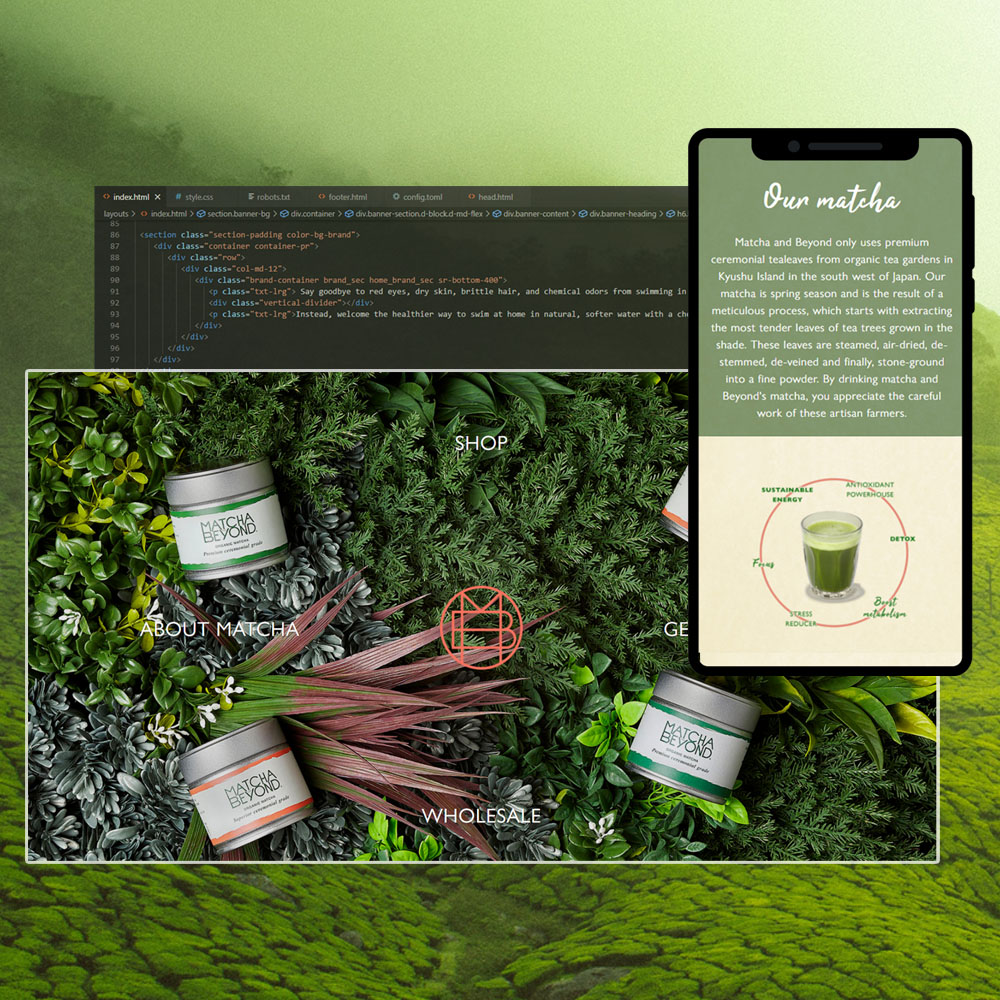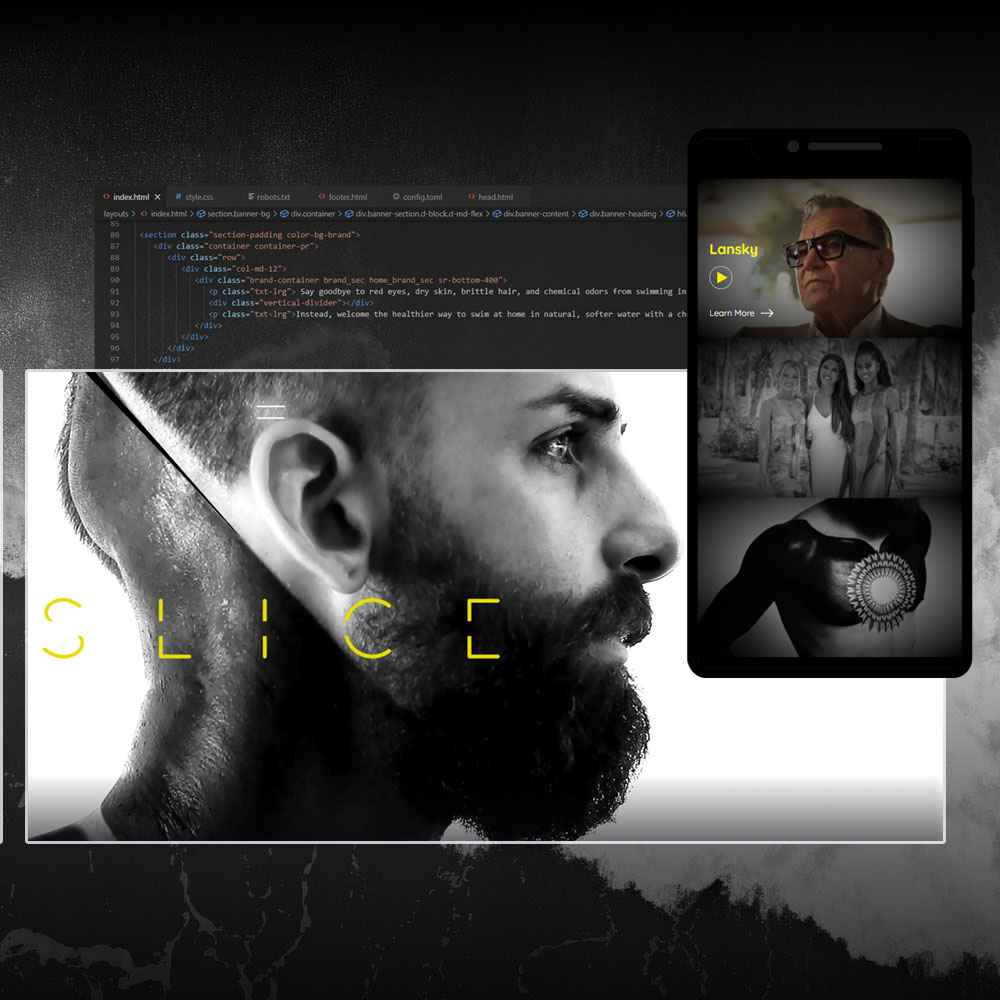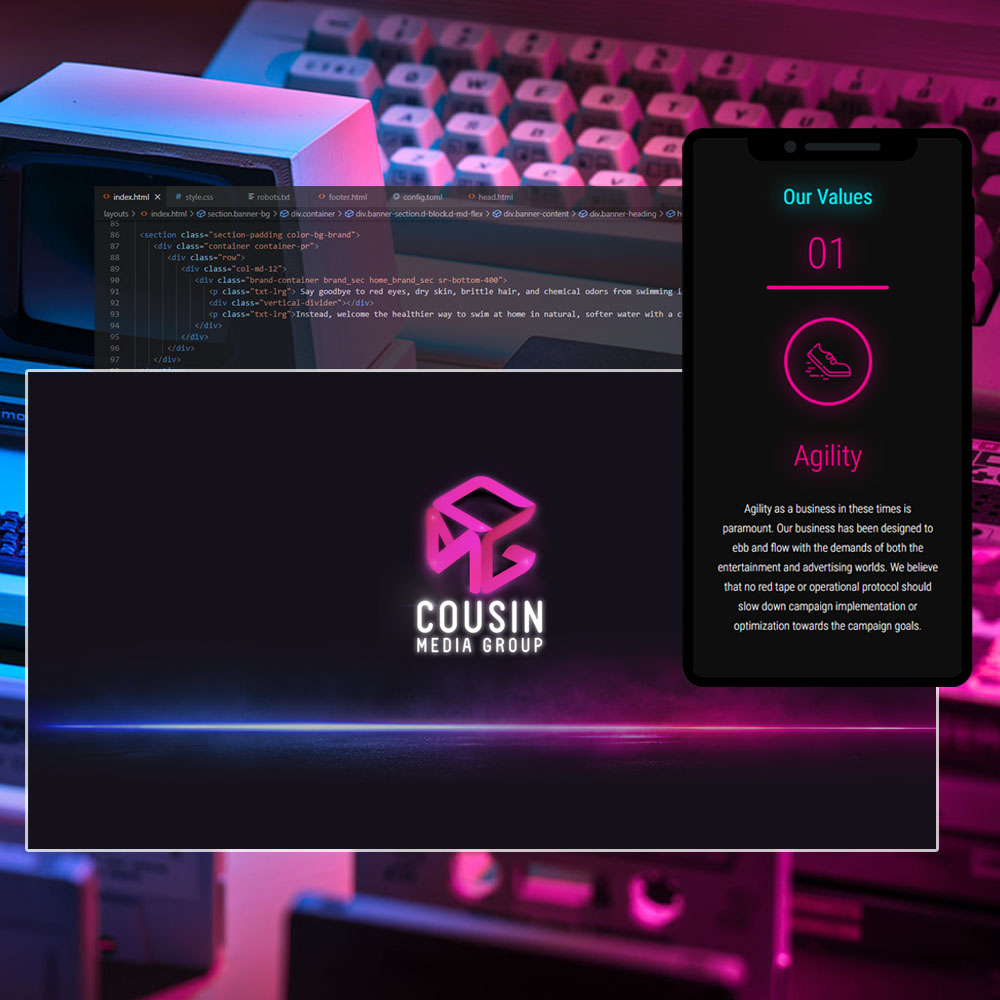 Provide your details below and one of our experts will contact you to arrange your free personal consultation.
We'll match you with the perfect subscription to empower your project.
---
---